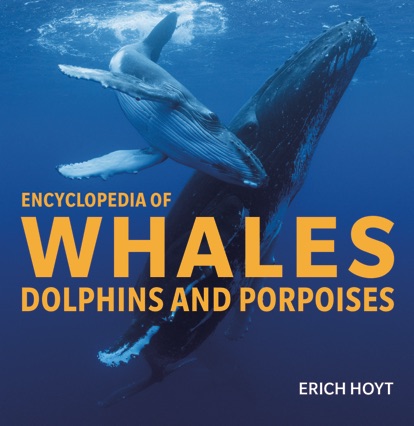 Encyclopedia of Whales, Dolphins and Porpoises
Hardcover, gift book for all ages, 300 pages, 300+ state of the art photos & illustrations. Awarded March 2018, "One of the best reference titles of the year."—Library Journal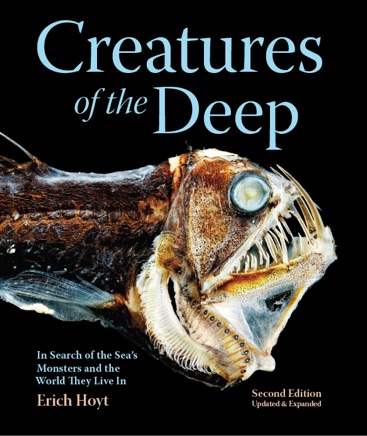 Creatures of the Deep
Hardcover, 2nd edition, 2014. 288 pages. 135 photos and illustrations. Dive to the bottom to the bottom of the sea, walk along the world's longest mountain range and get face to face with new species being discovered in the deep. "Outstanding Book of the Year", American Society of Journalists & Authors, New York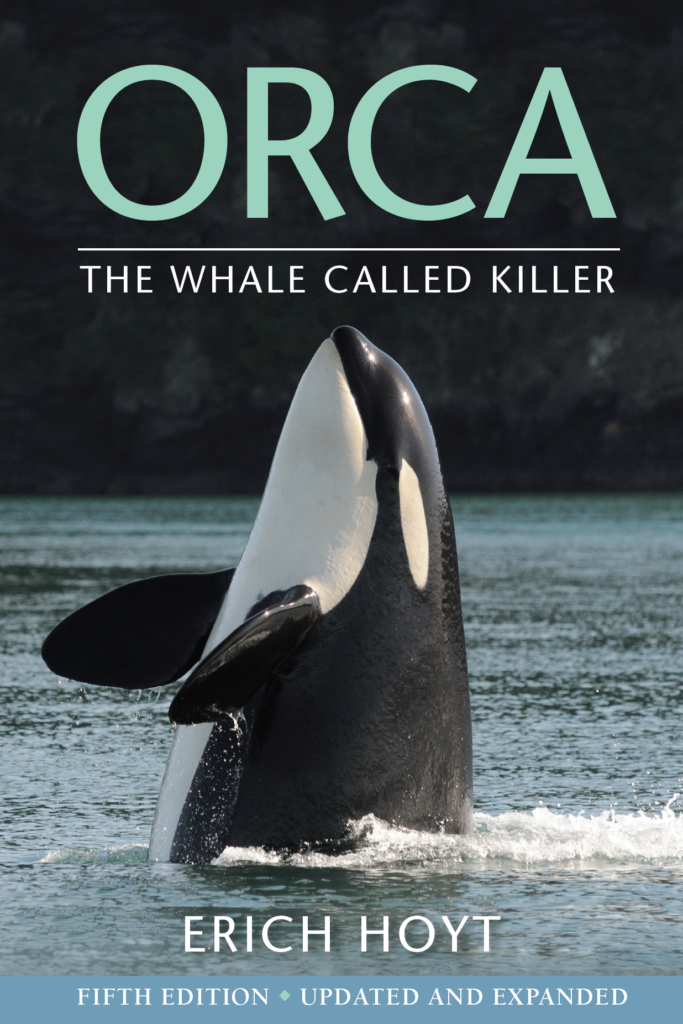 Expanded new edition, Sept. 2019 (31 Oct. in UK, Europe). Paperback, 320 pages + 32 pages color signatures, >100 pages of new text, photos, illustrations & maps. "Superb…one of the best nature books of the year"—Publishers Weekly
My books can be purchased through independent booksellers as well as online from amazon and other websites in most countries (search by author or title):  www.amazon.com, www.amazon.co.uk, www.amazon.ca, www.amazon.de, www.amazon.fr, www.amazon.es, www.amazon.it, www.amazon.cn and www.amazon.jp. Some titles are available in foreign language translations (in Japan, France, Germany and other countries).
My books can also be purchased as personally signed copies with shipping anywhere in the world. Go to erichhoytbooks.com.
To find out about quantity book orders at discount (for museums, whale watch operators, cruise ships, book/ gift shops and conservation groups), click here.
For a complete list of all my books, click here.